Adobe Ink & Slide
Adobe's first ever hardware, Adobe Ink and slide is a cloud-connected stylus and a digital ruler for creative professionals. 
A project in a search to bring the traditional pen and ruler to digital mobile working environment. 
Industrial design by Ammunition / Software by Adobe / Engineering & Manufacturing by Mindtribe and Adonit 

Contribution: Industrial Design Lead 
Launched 2014
2015 Core77 Design award | Professional notable
2015 Fastcompany Innovation by Design Award
2015 IDEA design award | Silver 
2014 Spark Design award | Spark! Best of Show


Inspired by the triangular rubber pencil grips and architectural buildings, the twisted shape of Ink's hydroformed aluminum body provides an ergonomically perfect grip that enables a more nature and precise drawing. Not only is the form functional, but it was built with exceptional focus on how the highlights hit the surface by fine tuning surface continuity.  

Adobe Ink is a fine-tip, pressure sensitive pen using Adonit Pixelpoint technology giving you precision control.

The stylus end has a glowing LED that communicates with the user, allowing them to have a personalized color identity, feedback on battery charge, connection to the iPad and more. The end also snaps into a magnetic cap that serves as a USB charger and a mobile case.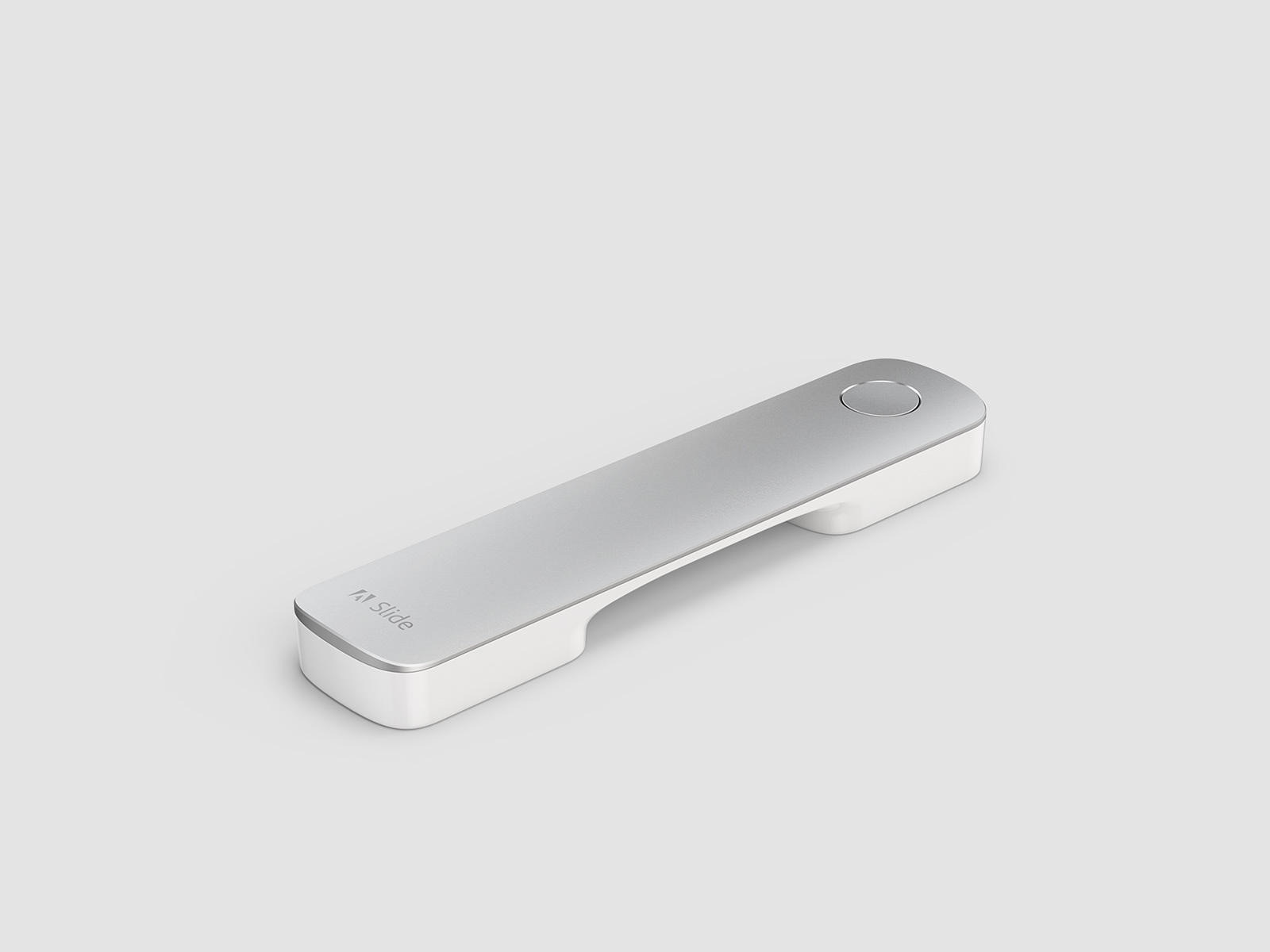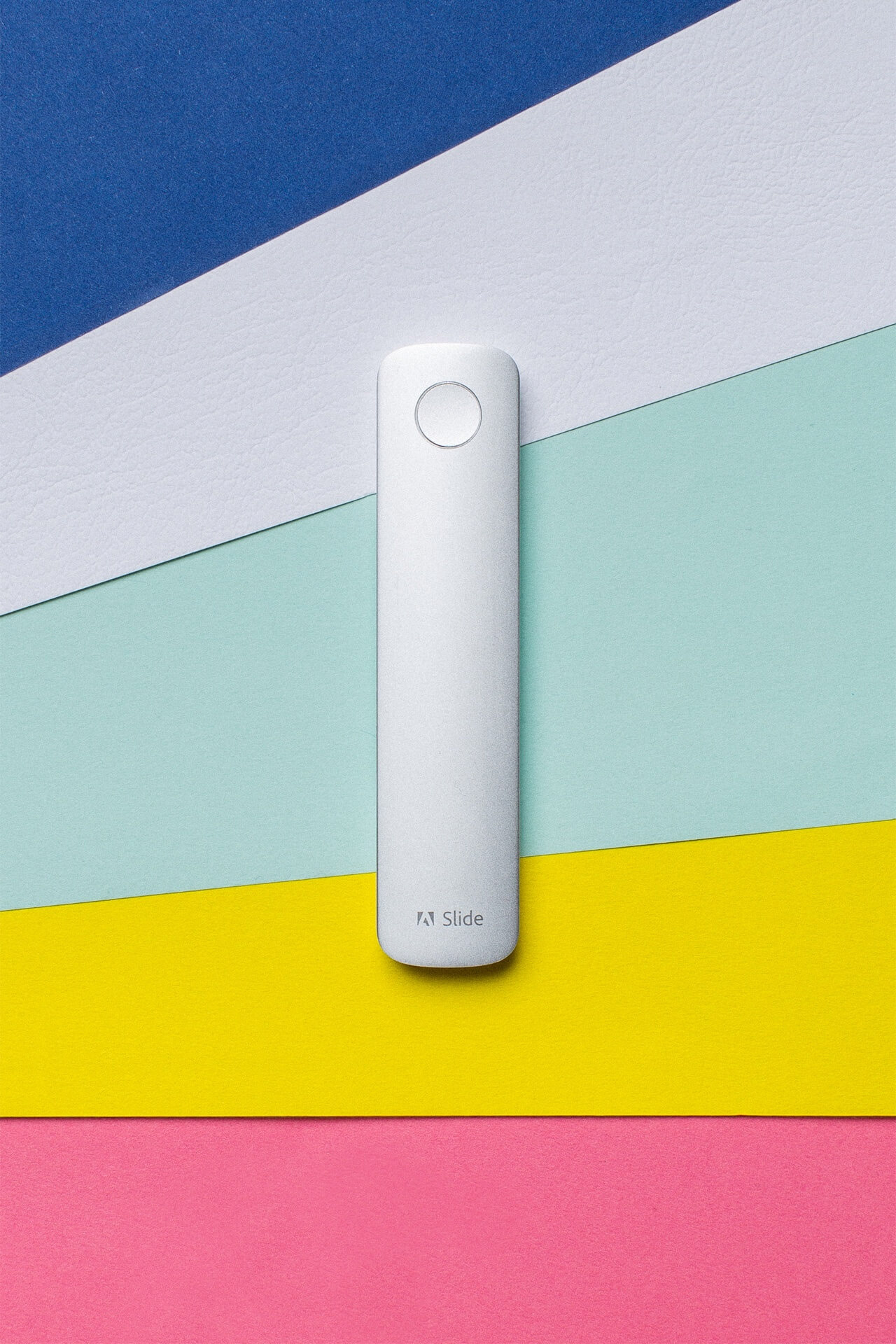 ​​​​​​​
Slide was designed to work as a companion for Ink, taking a modern twist on traditional tools used before computer graphics and desktop publishing. It enables precision sketching—straight lines, perfect circles and balanced shapes on the iPad.